I may have returned from India to Vienna, but I'm still on the road a lot, having made Austria's capital city to my personal headquarters and packing my bags every few weeks to head of for new adventures: After Georgia and Israel this year, I am currently sitting in Los Angeles, California, writing this blog post.
Working while you're on the road has become really easy, thanks to social collaboration platforms like Facebook, Twitter and Skype, as well as web-based productivity solutions, such as the WordPress content management system. I can now talk to anyone anytime, and I can publish my stuff from everywhere – as long as I'm connected to the web.
But there's even more: The new world of work also means that worldwide talent is available at my fingertips. I tried this out with my recent projects, especially with the English translation of my India related book "Tweeting in Tuk-Tuks".
I found the translator via the website babelcube.com. Here, authors and translators can register and connect with eachother. There are no upfront costs – instead, the translator earns his salary with a revenue share program. Babelcube takes care of the distribution and also gets some money for that.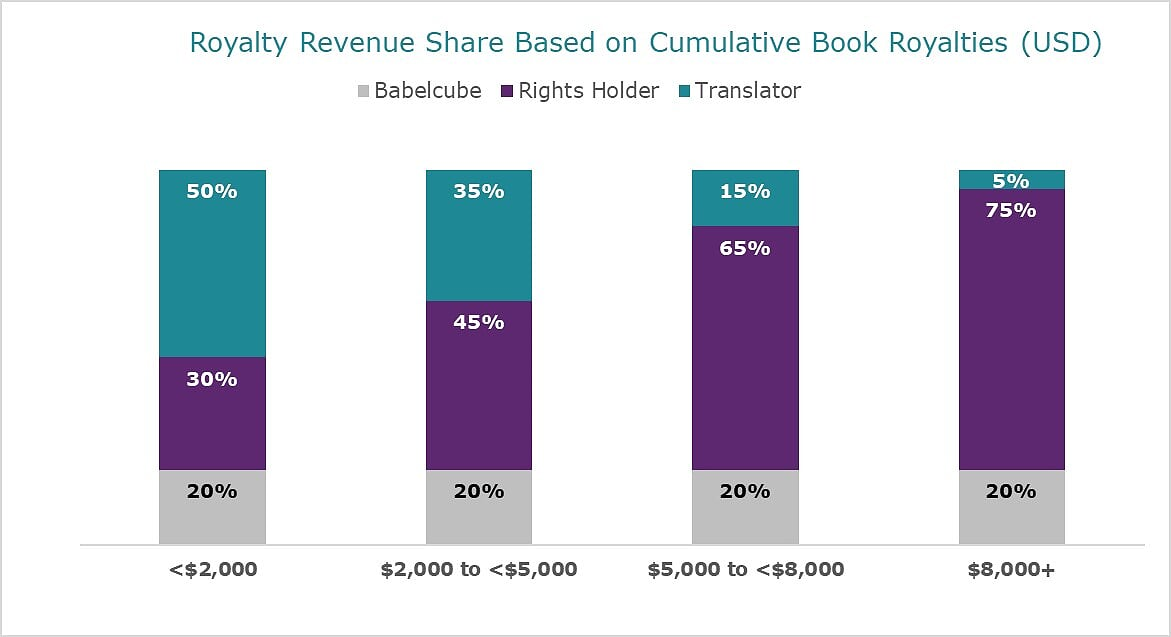 In addition, I got the book cover designed on Fiverr.com by a very talented guy from Indonesia. On Fiverr, you can buy all kinds of stuff for a minimum of five dollars – not only book covers, but you can also hire people for proof reading texts, ghostwriting or marketing activities. You can find offers from people in all parts of the world, from Mexico via Europe to East Asia.
In addition, I bought a design for one of my websites, respondoj.com, on a marketplace called "Themeforest". Here, my design came from Italy, and I am very happy with the results. The hosting of my website is done by German engineers.
So, having a translator from Britain, designers from Italy and Indonesia and IT-specialists from Germany has somehow turned me into more than an author – although I am a one-man-show, I have partners all over the world, and I have somehow turned into some kind of multinational corporation.
That feels cool. And I encourage everyone else to step into my footsteps. After all, why should you aim for less than the entire world?